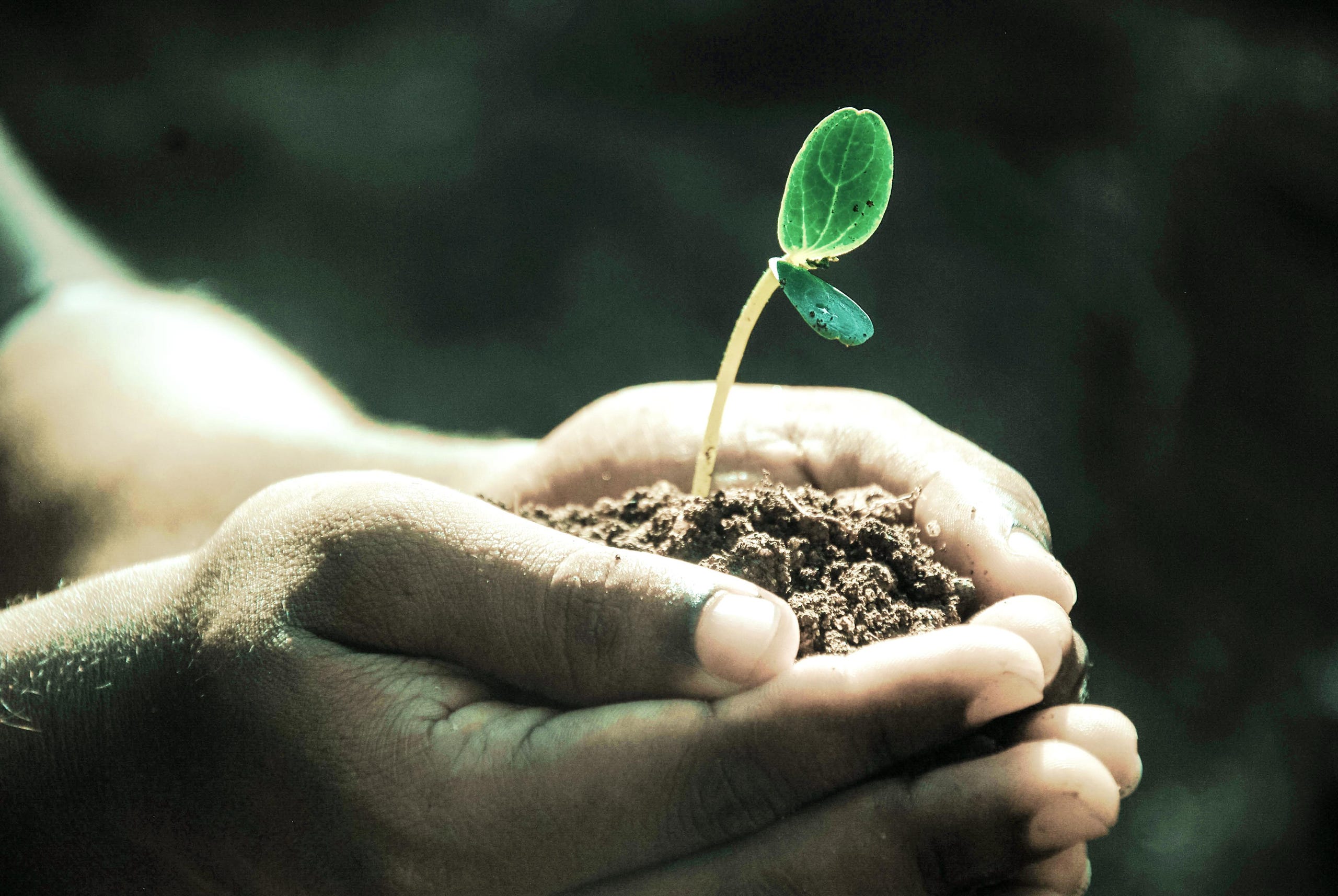 Flourish Community Solutions Ltd
Servicing families and communities across Australia, Flourish Community Solutions Ltd. deliver a high standard of specialist intervention, psychosocial education and consultation to facilitate growth and achieve better outcomes for families and communities.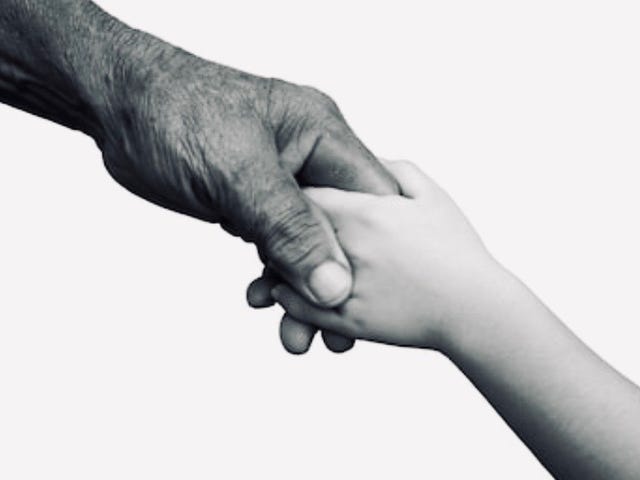 About us
Experienced human services and child protection professionals, Tara Fahy and Ruth Cleminson set out to utilise their expertise in supporting families and community to achieve better outcomes and promote overall well-being. With their experience span of over 17 years and practice drawn from both in Europe and Australia, they recognise the barriers within the sector and the hurdles faced by families and professionals working in the child protection and family preservation space.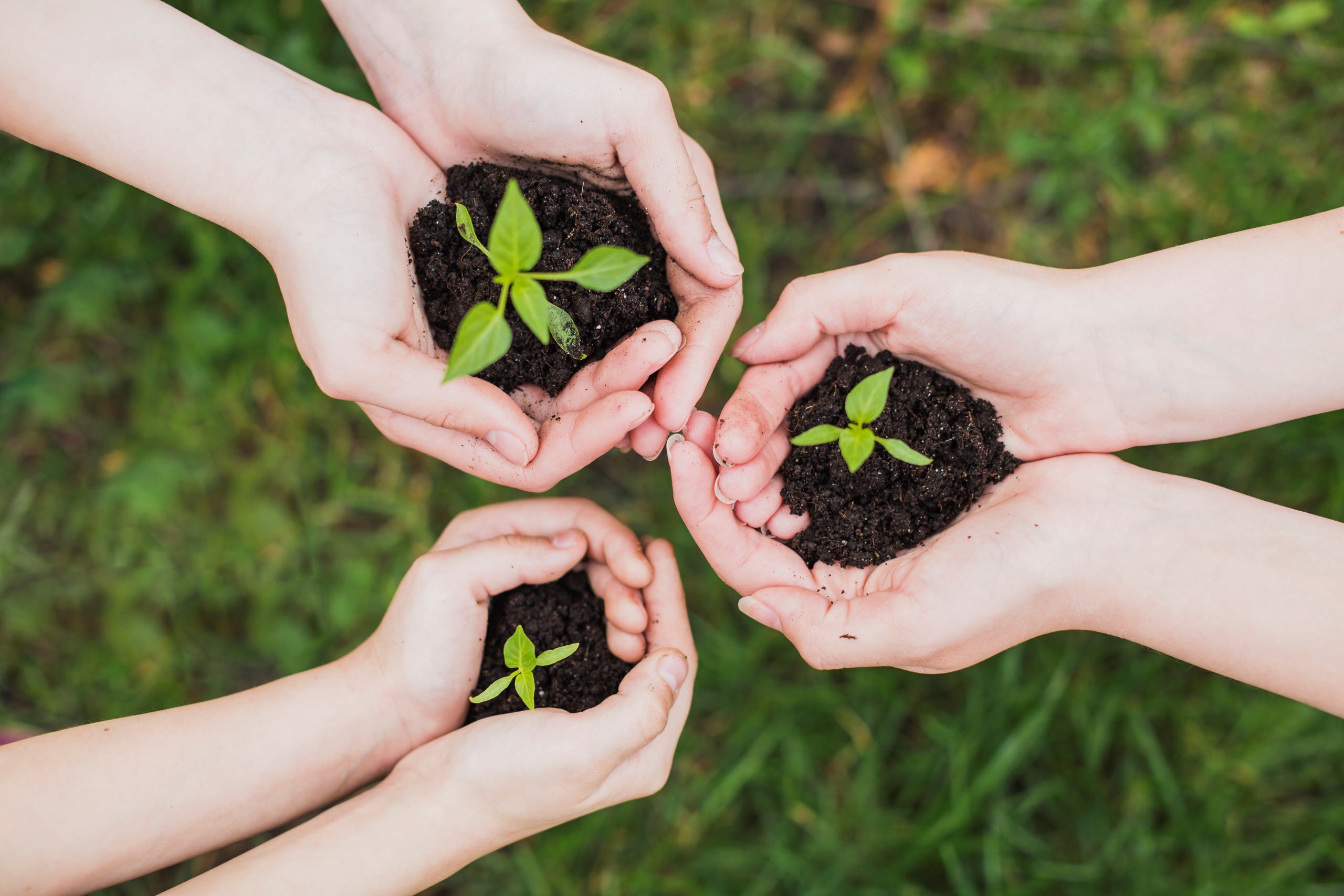 Our Services
Flourish Community Solutions Ltd. offers a variety of services within the Human Services field. Including intensive mentoring programs to families and individuals, incorporating a strengths based approach, psychosocial education, healing and life coaching strategies to facilitate indelible growth and change.

Follow the link below to find out more
Want to know more?
Do you have a question for one of our Practitioners? Or would you like to learn more about what it's like to work with us? We'd love to hear from you and we're always happy to help.